Rugged Anti-Perspirant
Miles Anti-Perspirant stops sweat AND stink in one carefully formulated duo-purpose stick designed to inhibit sweat on the surface of skin, stop odor-causing bacteria and glide on smoothly.
Rugged is a layered blend with bold depth and a bit of spice, thanks to cedar, cardamom, rosewater and amber. It's the "laid back vibes for all occasions" scent.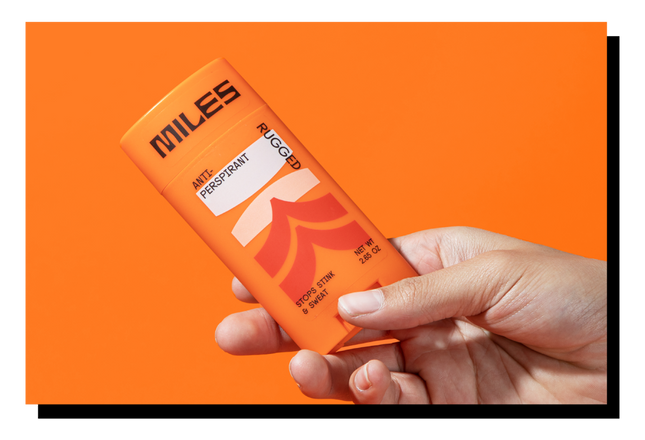 Designed To:
• Prevent odor-causing bacteria
• Glide on smoothly
• Sooth skin
• Keep you smelling GREAT!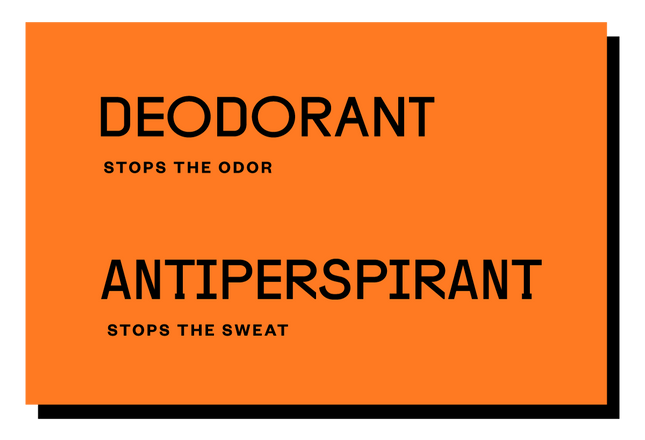 Did you know that deodorant is designed to stop ODOR (thus the de-ODOR-rant) and antiperspirant is designed to stop PERSPIRing? And perspire is a fancy word for sweat? So really, anti-perspirant is really anti-sweat…er…ant.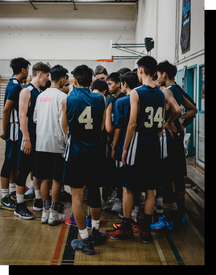 ★★★★★
We were given a free sample at a basketball tournament and my son used it all up and asked me to order more. Before Miles, he constantly needed a reminder to put on his deodorant, but he really likes the way this works and the way it smells! Great packaging! Great product and I feel good about him using it. We have one in the basketball bag and one at home.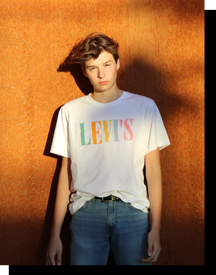 ★★★★★
Finally! A deodorant designed just for teenage boys! My son struggles with breakouts and has extra sensitive skin, what I like most about Miles is they use clean ingredients that don't irritate the skin, and leave him feeling nice and fresh all day! My son tells me all the time how much he LOVES this deodorant and will not use anything but!
★★★★★
Finding deodorants free of aluminum, parables, phthalate, and no testing can be difficult. Look no further. What I also really like is each deodorant appears like it'll have the white deodorant cast but they apply clear. These are full of great ingredients like aloe, hyaluronic, safflower. Much better than many alternatives. And they all smell so good it's hard to choose a favorite.