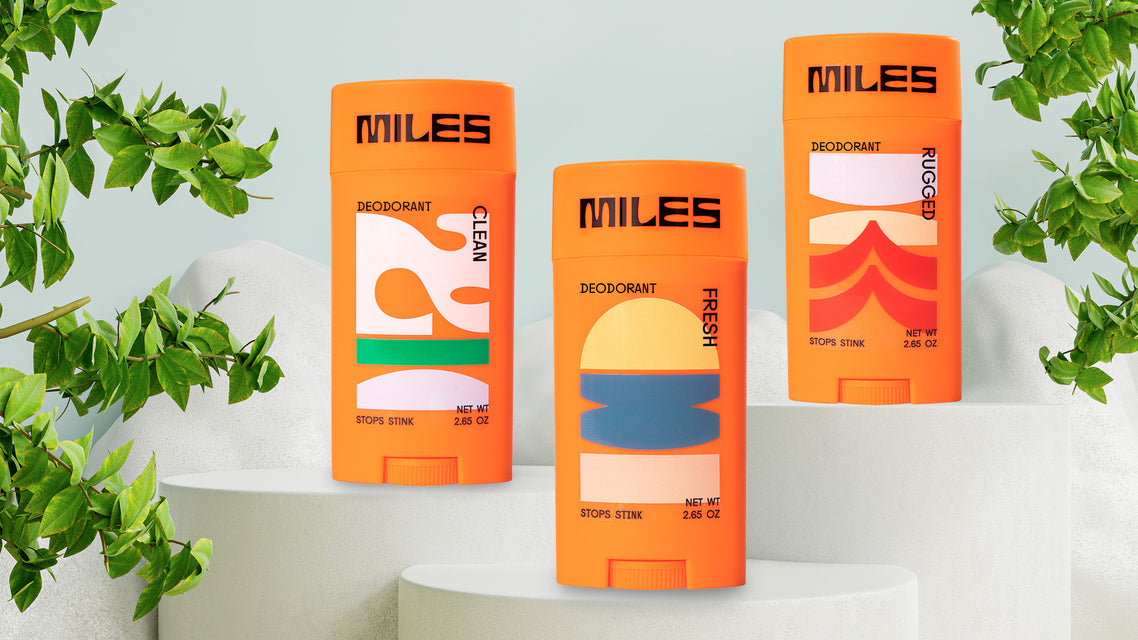 Find Your Scent
Clean
Clean is crispy citrus with lemon, orange and amber notes. It's the "positive morning mood" scent.
Fresh
Fresh is an invigorating blend of grapefruit, ocean minerals and a hint of agave. It's the "driving with the windows down" scent.
Rugged
Rugged has bold depth and a bit of spice thanks to cedar, cardamom, rosewater and amber. It's the "laid back vibes for all occasions" scent.